The Best Support for Your Removals in Central London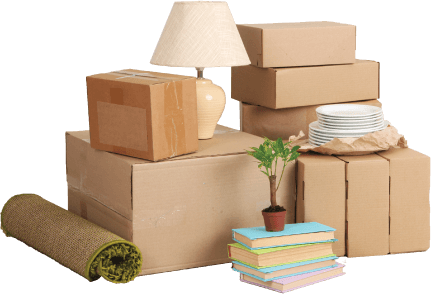 If you are looking for a successful removal in Central London then we can help. We at London Man and Van are a moving firm that can assist with moves all over the London area. We can see to every part of the process fully. There are countless tasks that must all be completed in a short period so that you can successfully transfer from one address to another. With our help, everything will go well. We can send our expert man and van teams to your address and they will help in whatever way you need. They will be able to assist with a packing, with tips and by providing all the necessary materials. They have the strength and skill to carefully move items from your building and into your new address. The vehicles we use allow us to easily get your goods from your current home or workplace to your new building. Call 020 8746 4330 today to talk to an expert and get a free quote. We can send our team whenever you need and see to your home or office removal for you, so you don't have to worry about the difficult work, running out of time, damaging or losing items, injuries and more.
A Summary of Central London

Central London has a lot to offer, so if you are moving to the area, then there are numerous things for you to experience and enjoy. It is unsurprisingly in the centre of the London region and so contains many of the major areas. This includes the City of London, parts of Hackney and Tower Hamlets, as well as Westminster, Camden, Islington, Kensington & Chelsea, Southwark and Lambeth. Millions of people live in the area and countless more travel here every day for work and fun. The tube system allows for easy access to the region, and trains and planes to and from here make further travel simple.
Anything you could want from a city can be found here. Whether you want galleries, museums, theatres, top restaurants, leading stores, markets, public art, or open spaces and more, you will find them here. Notable landmarks and places of interest here are the Old Bailey, the Royal Exchange, Big Ben, the Guildhall Gallery, the London Mithraeum, the London Eye, and the Palace of Westminster. The Buckingham Palace, the Westminster Abbey, St. Paul's Cathedral, the Museum of London and Heron Tower are also situated in the area.
You are guaranteed a top removal thanks to our staff. You can book our services on 020 8746 4330 today and our team will help with your move the way you see fit. They can take care of the entire job or just the parts you want support for. This means that if you want extra hands and the best materials for your packing, then we can do that. If you are unable to move things safely then we can shift every item. Our team will take care when moving goods so that nothing is damaged and all injuries are prevented. Our vehicles come in various types, so you can get the ones right for your office or home removal. We will pick things up, load the removal van and have things delivered to your new abode in no time.
Our moving support begins when you call us. Our operators will be there to answer all of your questions and give you advice on the move. The more you know about us and the process enables you to be better eligible of tackling the removal. You can then learn about each of our services and see what we can do for you. We use flexible estimates rather than rigid packages for our removal services, so you can get the exact support that is right for you. You will also be assured of an affordable price, so contact London Man and Van today. Call 020 8746 4330 now for the best services at the best prices!