The Best Removal Services in Greater London
If you are about to undergo a move, then it will have dawned on you how much work you have to do. It is necessary to tackle every step carefully and completely so that your removal will go smoothly. Tackling so much work in detail makes the process tougher and this means that it will take longer to finish. You will be contending with research and planning, buying materials and finding support, packing and boxing goods, lifting and carrying heavy goods, transporting things and much more. This can all be made simple though if you have the help of London Man and Van. We are a top removal firm based in London who can help with your home and office removals around the area. Call 020 8746 4330 today and we can help you move in or around Greater London.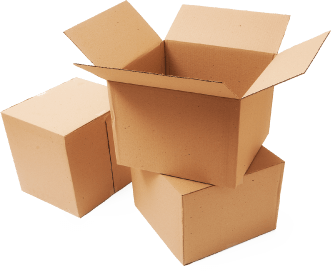 We can send one of our top man and van teams to your address and they will tackle every step of the move for you. Rather than your packing taking a long time and using whatever materials you have, we can help get the process done in no time and we will be able to supply all the materials you could ever need. Our team can shift goods with ease, so you can sit back while we do the tough work. We have moving vehicles available in various types, and removal vans of all sizes, so whatever you need transporting, we have you covered. Book today on 020 8746 4330! You will certainly not regret it!
Greater London: Everything and More

The Greater London region is one of the largest in the UK. It contains numerous boroughs, cities and towns that have everything you could every need. The 32 London Boroughs surrounded by the M25 form Greater London. There are over 8 million people living here and many people travel here every day for fun and work. It is constantly changing and improving, with new facilities, commercial buildings and homes being erected regularly. The heart of the region is the capital, the City of London. Being the capital, it is one of the most dynamic areas in the world and is prominent in all aspects such a sports, business, politics, the arts and entertainment.
Greater London is one of the most diverse regions in the UK. Over time, people from all over the world have moved here, to make it a true multicultural area. You can experience new people, languages, beliefs, ways of life, fashion and cuisine because of this. Museums, galleries, public art, restaurants, markets, stalls, cafes, open spaces, venues, arenas, nightclubs and much more can all be found here, so whatever you are into, you will find somewhere you can have fun. World famous attractions such as the Westminster Abbey, Big Ben, The London Eye and the Buckingham Palace among others can all be found in Greater London.
The Best Removal Staff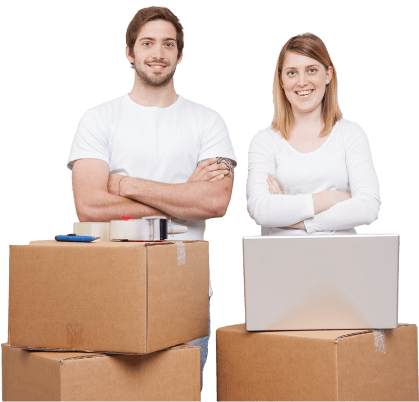 We pride ourselves on hiring the best people to handle your removals. We seek out moving professionals who have all the skill, knowledge and strength to carry out your office or home removal. They will work hard and well, so that your relocation will go smoothly and swiftly. Each member of our staff knows what packing materials to use and how to best apply them. They can shift furniture and boxes with ease, preventing damages and injuries. They can swiftly load and drive your goods to your address, so everything arrives on time. They are flexible and accommodating, so they will help with what you need, whenever you require it. They can answer your questions and give you advice.
You can book as many movers as you need. Call 020 8746 4330 now to tell us what you require. Our call staff will be able to run you through all of our services to ensure you get the support you need. Learn more about London Man and Van and our services, so you will be confident in your relocation. Our estimates ensure you get the best deal and the perfect service, so contact us today for your free quote.