The Right Removal Service for You in South East London
If you are looking to get a hassle-free home move, then you have found what you need. London Man and Van can assist you with every aspect of your home removal and ensure that the process goes well. Call 020 8746 4330 today and you can begin to learn about what we can do for you. Every aspect of your removal in South East London will be covered, so you will not only have the best relocation, but the job will be simple. We can supply you with packing materials so that your belongings will remain safe during the process. Our top team can carry all of your goods from your building, onto and off vehicles, and later place them into your new abode. We have a fleet of vehicles that are more than capable of safely transporting your goods from one address to another.
With us handling these chores, you won't have to. Normally a move can be a stressful experience, in which you can rush to get everything done. We will do all the things required so that you can relax during your move and focus on other matters. We will guarantee that everything goes well and that it is completed on time. We do the hard work so you don't have to, meaning that you don't have to worry about the effort and difficulties associated with shifting your goods. With very part of the move covered for you by our man with a van team, things will be a complete success.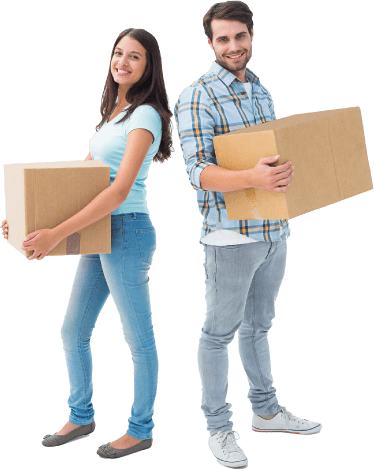 Sharing South East London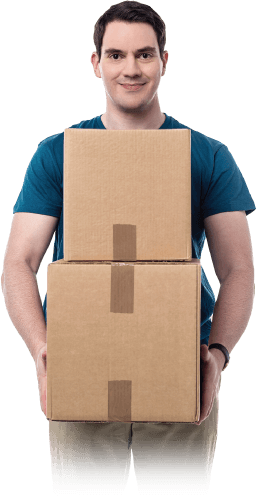 The more you know about an area, the better you can enjoy it, so here's some interesting info about South East London. It is within the greater London region and home to more than 1.3 million people. It covers the boroughs of Greenwich, Bexley, Lewisham, Bromley and Southwark. The main towns in the region are Catford, Bromley, Lewisham, Peckham, Bexley, Woolwich, Southwark, Broxleyheath, Eltham, Orpington and Greenwich. It uses the SE1 to SE28 postcodes.
There are many notable places in the area. Here you can find such landmarks as the Crofton Roman Villa, Tower Bridge, Chislehurst Caves, Shakespeare's Globe Theatre, the Tate Modern Art Gallery, Down House, the Shard and the remains of the Crystal Palace. Open spaces are common here and various professional football teams compete in South East London, including Crystal Palace FC, Chelsea FC and Millwall FC. Other spots worth a mention are The National Sports Centre and the Borough Market. Famous people from South East London include and have included Charles Darwin, John Stuart Mill, Bishop Desmond Tutu, Pitt the Younger, Jimi Hendrix, Gary Oldman, Richard Branson, Maurice Wilkins and Ian Wright.
How We Provide a Top Move

To guarantee you get the best removal, we hire the best staff. Each member of our team is a skilled and knowledgeable individual, who is experienced in the job they do. This allows them to do the jobs you face fully and well. They will be able to carefully help with your packing as they give you tips and provide the necessary materials. When moving your goods, they will take their time so that nothing is damaged and injuries are prevented. They know how to get large goods through doors, down and up stairs, so everything will be seen to. The vehicles we use are all safe and spacious so we can shift your goods from your old home or office to your new one swiftly and safely.
Call us today and we can give you more information, advice and answer all your questions. London Man and Van can supply a free quote that will ensure you get the best deal and the perfect price for your commercial or domestic removal. Book now on 020 8746 4330!