Expert Support for Removals in North London
If you have ever moved home or relocated your business to another building then you will be all too familiar with the tough work involved. After all the initial planning and scheduling, you will have to buy a lot of packing materials and find any willing help. You will spend many weeks packing your goods up, so every item is safe and easy to convey. You will need to carry your belongings and furniture through your old and new building, as well as off and on transport. This step alone can be very tiring, tough and even dangerous if done incorrectly. It is essential you have suitable moving vehicles and that you are able to transport everything swiftly.
All this becomes a cinch though if you have our help. London Man and Van is a leading removal firm that can assist with every relocation chore you face in North London. This will include every step mentioned previously and more. We can send our top man and van teams to your address and they will be able to help pack and shift goods. They will then transport everything to your new address in no time using the most suitable removal van. We see to each step thoroughly, and will ensure that no part of your removal is ignored. Call 020 8746 4330 now and you can discover how we can make your move simple.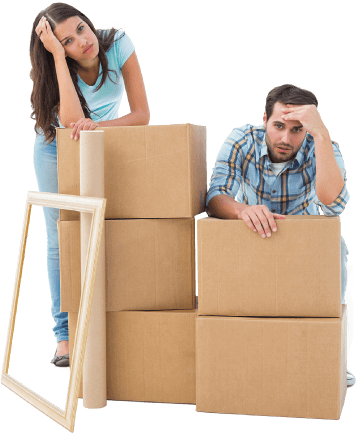 North London in A Few Words

There will be many reasons why you move to an area. It can have many attractive qualities and the more there are the more reason here is to relocate there. North London has many of these as you will already know but you will soon learn more about it. North London is one of the most diverse areas in the country. People from all different backgrounds live here, comprising the 4.5 million population. The area is made up by Enfield, Haringey and Barnet, as well as parts of the City of London, Hackney, the East and West Ends, Camden, Westminster, Harrow and Islington. It uses the N1 to N21 postcodes.
There are numerous famous landmarks in the area. You can find St. Paul's Cathedral, the Old Bailey, the Palace of Westminster, the Royal Exchange, the Tower of London and much more in North London. The West End enables you to indulge your cultural side in many museums, art galleries and theatres. With bars, restaurants, nightclubs and hotels being common here, it's always easy to have a fun night out. The East End is also a noteworthy place, thanks to the presence of the Whitechapel Gallery, the Museum of London Docklands, Bangladesh Town and countless markets. Development is ongoing here to enhance retail, homes, transport and more.
Ensuring a Successful Removal in North London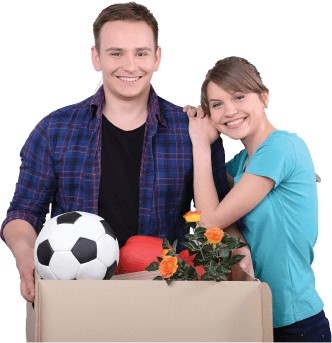 Having the right help for any task will make it simpler and more of a success and this is no different when it comes to a move. We want each member of our staff to be experienced, reliable and knowledgeable. We want them to apply their skills so that your move goes well. Each mover we send to your address will be capable of assisting in the packing of your goods and carrying items. The vehicles we use to transport goods are safe and spacious, and we are able to send as many as you need to your address. Book today on 020 8746 4330 and let us help you.
We offer free moving quotes so that you not only get the exact removal services you need, but also an affordable price. You won't pay for anything you don't require and you can look at different deals to see what works best for you. London Man and Van offers flexible and successful moving support, so call 020 8746 4330 today to hire our help.