Making Your Removals in East London Simple
If you are about to undergo a removal in East London then you will be facing many tough chores. The process of moving goods can seem simple in theory but the step takes a lot of work. Planning has to be done carefully so you are ready for every step. You need to obtain an abundance of packing materials to use on your goods. You will have to enfold and box each item to guarantee their safety, as well as make sure they are easy to carry. Shifting heavy furniture is not easy, as it can be tough to lift, difficult to get through narrow gaps, down stairs, etc. You will need moving vehicles capable of safely storing things inside, so that you can get your goods to your new address in one piece.
These chores all become simple though with the help of London Man and Van. We are a leading removal company based in London who can help you with business and domestic removals. Just call 020 8746 4330 today and let us sort out the rest. We will send as many people as is needed, the suitable moving vans, so that you are not alone during the task. Our team can provide you with the packing materials you need, give you advice and see to each job. They can assist you with your packing process so that each item will be safe during the removal. They can shift large items, whether it's furniture, appliances or whatever, and get them safely out of your building. They can shift things onto vans and off again, then insert things with success into your new abode.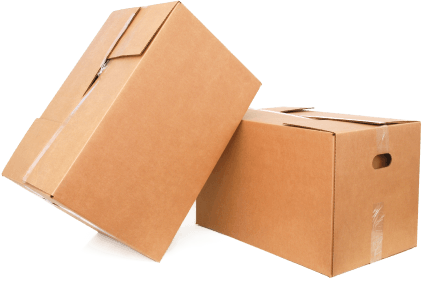 East London Examined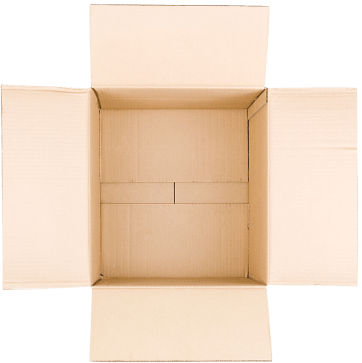 If you are moving to East London, then it's important to know a little about it. Over one and a half million people live here within Barking & Dagenham, Newham, Havering, Waltham Forest, Redbridge, Tower Hamlets and other boroughs. The postcode areas covered by the region are E1-E18, and also E1W, E20, and E98.
There are many galleries and theatres in East London, with the most prominent being the Whitechapel Gallery, Stratford Circus, Theatre Royal Stratford East and Queen's Theatre Hornchurch. Some of the museums here are the William Morris Gallery, Upminster Windmill and The V&A Museum of Childhood.
Retail plays a big part in East London, as markets are very common. Brisbane Road football stadium, Redbridge Cycling Centre and the Romford Ice Arena are the key sporting venues and open spaces include Barking Abbey, Epping Forest Lee Valley Park and Victoria Park London. Other East London landmarks are the Thames Barrier, Canary Wharf, Pioneer Point and ExCeL London.
Expert Moves with Expert Movers

To guarantee you get the best result we only employ the best movers in the business. Each member of our staff will be experienced and knowledgeable with moving practices. This enables them to perform every moving task fully and safely. They can apply this skill to your home removal by helping you pack goods, moving furniture and transporting your belongings. They will know how to do everything so that no damages occur to items and injuries are avoided. Our man with a van teams will be flexible, able to work when you need and happy to answer your questions. We apply the best packing materials to assure that your goods remain secure. The moving vehicles we utilize to transport your goods are spacious and have passed all checks.
We offer all this with a free quote. Call 020 8746 4330 now to get your quote. We tailor our deals to your requirements so that you get the removal service you need for a price that suits you. You can obtain your estimate and learn more about London Man and Van when you get in touch today. Book an appointment on 020 8746 4330 and forget about the hassles of moving home or office!